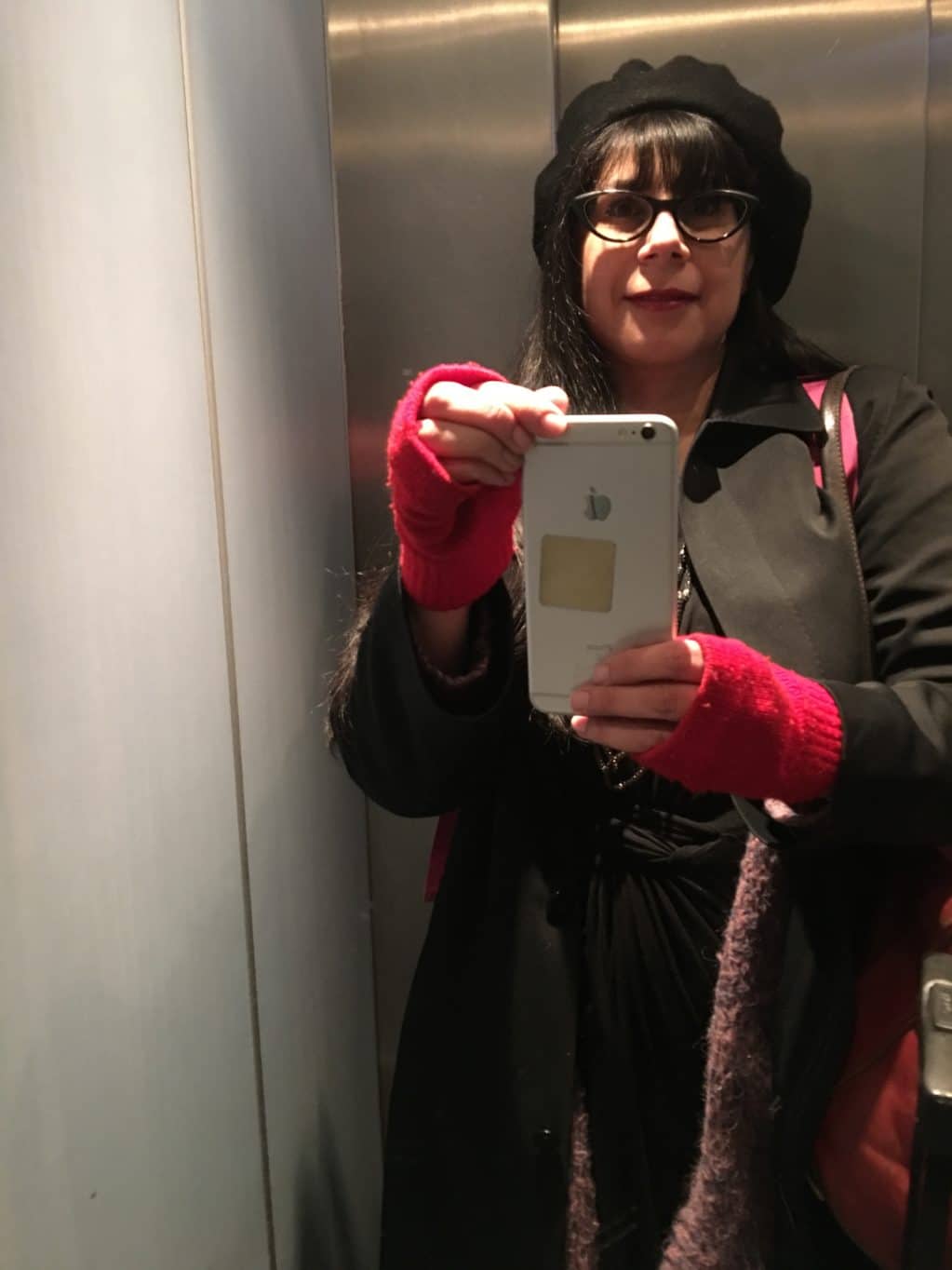 Welcome to my website. I live in London and I write about art.  Here you'll find an A-Z archive of artists I've reviewed, profiled and interviewed (there's a big back catalogue, and I'm continuing to upload more). You'll find my writing from various publications, including The Guardian, BBC Culture, The Quietus, The Spectator and The Arts Desk. I also make videos of artists for Elephant magazine.
I have also written about art for Metro (where I was art reviewer and features writer for 13 years), The Independent, Evening Standard, Elephant magazine, New Statesman, Standpoint, Prospect and Art Quarterly. I have been a visual arts editor on a number of publications.
I have talked about art on radio and TV, including Front Row on BBC Radio 4, BBC Global and Monocle, and appeared on the BBC's superb documentary John Minton: The Lost Man of British Art (2018, with Mark Gatiss). I have chaired discussions at art fairs on topics ranging from the rise of the curator, the idea of shock in art and the art market. David Hockney, Mark Wallinger, Ai Weiwei and Mona Hatoum are just some of the artists I've interviewed.
Do subscribe to my YouTube channel, where you'll find my most recent films on Jasper Johns, Eduardo Paolozzi and Robert Rauschenberg. You can also view my films on my Video page here on this site. You can follow me on Twitter, Instagram and Facebook.
If you want to get in touch, please email me via the contact page. I hope you enjoy the site.